News and Events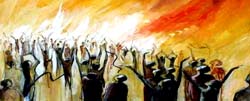 Up Coming Events
Youth service
Friday, Nov 4 at 7:00 PM - 8:30 PM
Youth service
Friday, Nov 11 at 7:00 PM - 8:30 PM
Youth service
Friday, Nov 18 at 7:00 PM - 8:30 PM
Youth service
Friday, Nov 25 at 7:00 PM - 8:30 PM
---
Join us
---
chat
Welcome To You All
Kingdom Warriors
We are a team of Youth Warriors. We are located at Papatoetoe. We have a very exciting event on every Fridays. Where we learn about God.
We also do lots of cool activities which you wont be able to run away from Cos' its just so much fun and learn-able. You will be helped in building your confidence of facing the hardest course of life.
And lots of other things that you need for example:
Prayer
Advise
Self-Confidence
Family problems
Nothing much to do
Any other Matters........


Our Services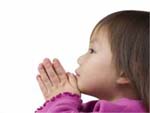 We youths will be there to help out and support you then and there....
We are helping the future youth groups to learn and grow to God and also find our true self in life! Its time to get serious about life and living style...Its good to have fun but in a good and rightful way as possible. We are one, no matter what age, color, or race...God loves us all as 1. And he will be hoping to take each and one of us to heaven when its time for us to go...
Before that Please Come to Old Papatoe Elim Church and find about us more. and about our Youth Warriors. If you or anyone are interested of joining our group your are most WELCOME........We will be ready to see you there. Thank You